Von Sanborn advises affluent families and single- and multi-family offices on US tax, estate planning and art law matters. Prior to co-founding the firm, he was a partner at Day Pitney LLP and prior to that at Withers Bergman LLP. At both firms, Von had significant cross-border family office and art law practices. While at Day Pitney, he was Co-Chair of the firm's Art Law Practice as well as a core member of the firm's Family Office Practice.
In the area of art  law, Von assists clients with the purchase and sale of art, financings secured by art assets, general sales and use tax issues as well as sales and use tax voluntary disclosures. Recently, he has advised clients on art law matters, primarily on the sell side, in transactions aggregating over $200 million. Von has a degree in History from Boston University, a law degree from Albany Law School and an LL.M. in Taxation from Villanova University School of Law, and he is admitted in New York, Connecticut and New Hampshire.
Along with being rated AV by Martindale-Hubbell, Von has also been named to Legal Week's Private Client Global Elite for 2017, 2018, 2019, 2020, 2021, 2022 and 2023. Von has also been selected for inclusion in the Citywealth – Leaders List for the private wealth management and private client industry for 2015, 2016 and 2018 as well as the 2020 Leaders List for art advisory, North America.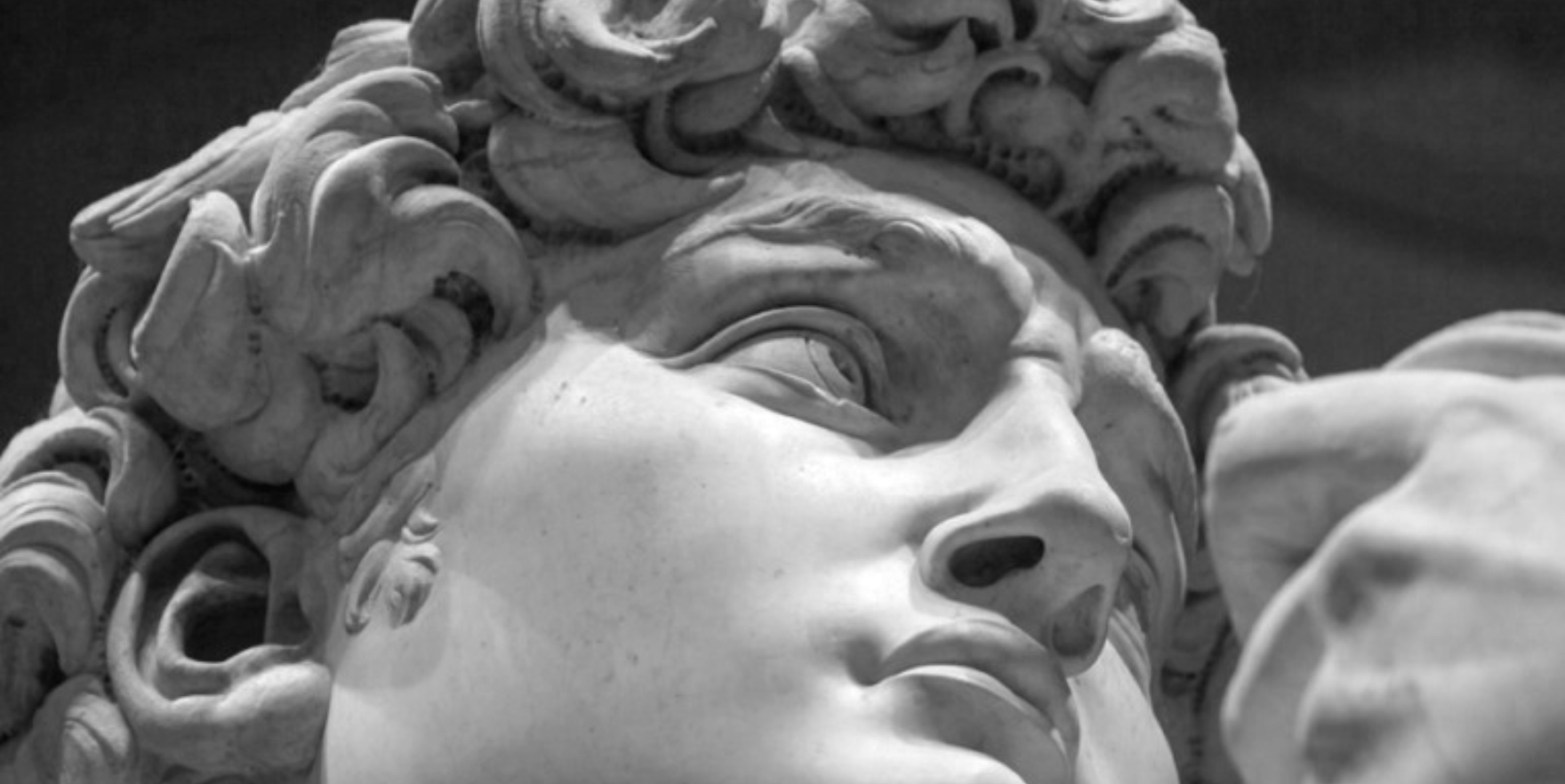 Presentations and Publications
Moderator, "Passionate Collecting: Thoughtful Ownership," STEP Goldcoast, West Palm Beach, January 2020
Moderator, "Estate Planning Opportunities in Latin America," UPENN/Private Wealth Management LATAM, Miami, October 2019
Moderator, Family Governance Symposium, New York State Bar Association, New York, July 2019
Co-author, "The New Hampshire Foundation Act: A Solid Foundation for Wealth Management on a Global Scale," Bloomberg BNA Tax Management Estates, Gifts and Trusts Journal, Daily Tax Report and Tax Management International Journal, March 2019
Presenter, "Passionate Collecting, Thoughtful Ownership: Collecting, Owning and Selling Art," STEP Southwest Florida, Naples, February 2019
Co-author, "IRS Ruling Illustrates There's An Art To Gifting Art," Law360, August 2018
Speaker, "Insurance as a Cross-Border Wealth Planning Tool,"Advising Latin American Families in a Transparent World, Miami, June 2018
Speaker, "The Art of Planning for the Collector," 2018 New York State Bar Association, Sea Island, May 2018
Co-author, "Tax Planning Opportunities for Single Family Offices," Private Asset Management, March 2018
Speaker, "As the Art World Turns," Family Office Association, Palm Beach, March 2018
Speaker, 23rd Annual International Wealth Transfer Practice Conference, International Bar Association, London, March 2018
Co-author, "Key Tax Considerations For High Net Worth Family Offices," Law360, December 11, 2017
Panelist, 2017 Delaware Trust Conference, Wilmington, October 2017
Co-Presenter, "Coping with PFIC & Trust Issues in Today's Environment," Bloomberg BNA, New York, October 2016
Moderator, STEP Wyoming Trust Conference, Jackson Hole, October 2016
Speaker, "Structuring Your Wealth in a Transparent World," Annual International Bar Association Congress, Washington, September 2016
Moderator, "Pre-Immigration Planning," STEP New York, September 2016
Author, "Why the Granite State Rocks at Trust AdministrationEstate Planning," Estate Planning Journal, June 2016
Moderator, "Collection Management: Properly Utilizing a Conservator for Acquisition and Maintenance," Zona Mako Arte Contemporanreo, Mexico City, February 2016
Speaker, "International Succession Planning: Some Issues forAsian Families Coming to the U.S. and Canada," Ontario, October 2015
Speaker, "Family Governance and Trusts in the United States and Europe," STEP Wyoming Trust Conference, Jackson Hole, Wyoming, September 2015
Speaker, "U.S. Tax and Succession Planning for Chinese Business Owners and Executives," U.S. China Council, New York, April 2015
Speaker, "Planning Strategies for the Lives & Taxes of the Mobile Working Rich," American Bar Association, Munich, April 2015
Speaker, International Bar Association, 20th Annual International Wealth Transfer Practice Conference, London, March 2015
Moderator, "The Future of Wealth Structuring & Planning," 2015 DELTEC Round Table Conference, Nassau, January 2015